"Fresh air impoverishes the doctor. ~Danish Proverb"
Make Your Home Workout-Friendly For the Winter →
via apartment therapy
Factory Farm Map →
If you are in the US, this is an excellent interactive look at factory farms, what they mean for you, and how to avoid them. I wish I could find a site like this for Australia!
minimalist fitness: your kids are your gym →
from zenhabits
tiny truths: spiritual fitness →
If you can start the day without caffeine or pep pills, If you can be cheerful, ignoring aches & pains, If you can resist complaining & boring people with your troubles, If you can understand when loved ones are too busy to give you time, If you can overlook when people take things out on you…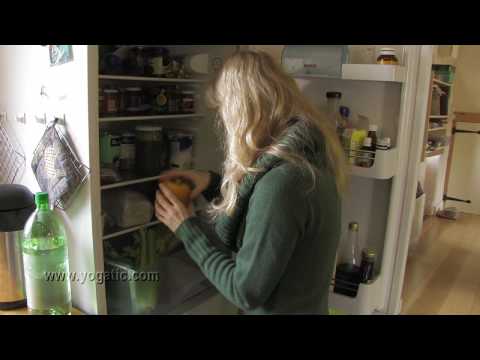 101 Healthy Habits that Anyone Can Follow →
Balance In Me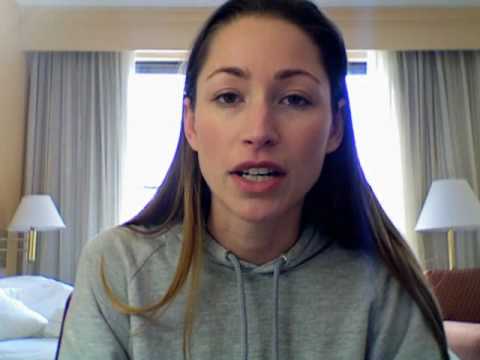 The Joy Of Walking →
via mnmlist
How to Master the Art of Mindful Eating →
via zenhabits
"Better Keep yourself clean and bright. You are the window through which you must..."
– George Bernard Shaw